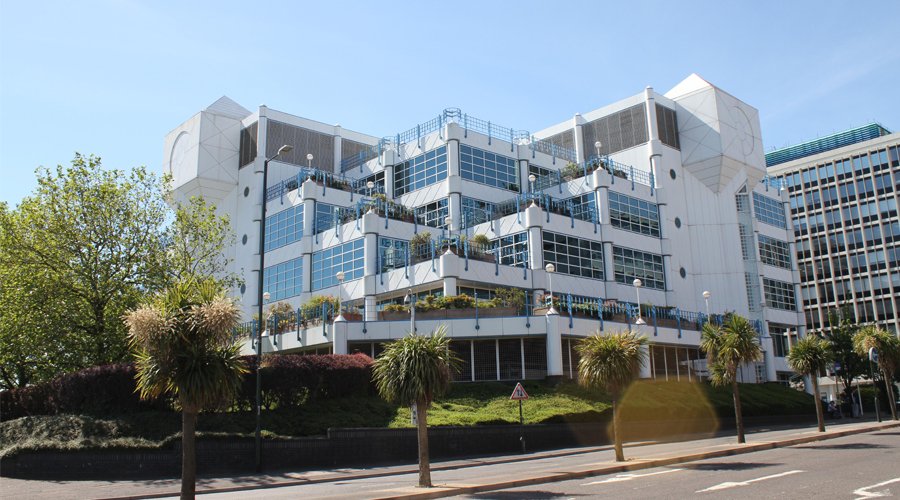 Gallagher's specialist residential property broking business, Deacon, rebranded as Gallagher on 5th December 2022. Deacon was established in 1989, specialising in buildings insurance for residential blocks of flats and buy-to-let properties.
A UK-based team providing a specialist service
We provide a specialist service to help you find suitable insurance. Our dedicated team can help with arranging building insurance for flats, apartments, and let properties across England, Wales, Scotland and Northern Ireland. The property types we can provide cover for include:
Purpose built
Converted properties
Standard and non-standard construction
Listed buildings
Unoccupied property
Warehouse and loft conversions
Some of our insurance partners
Our specialists work with a panel of well-known insurers to shape a policy around your needs. We do the work so you don't have to. Our insurers include: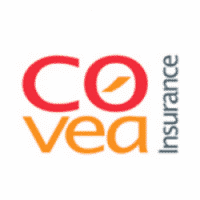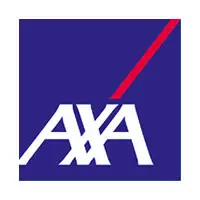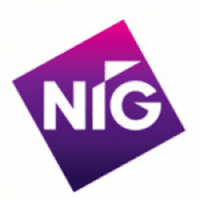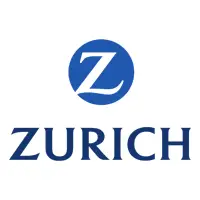 If you have any questions, please don't hesitate to get in touch. Call us on 08000 92 93 94 or email ukinfo@ajg.com. Our team is available 9:00 am – 5:00 pm Monday to Friday.