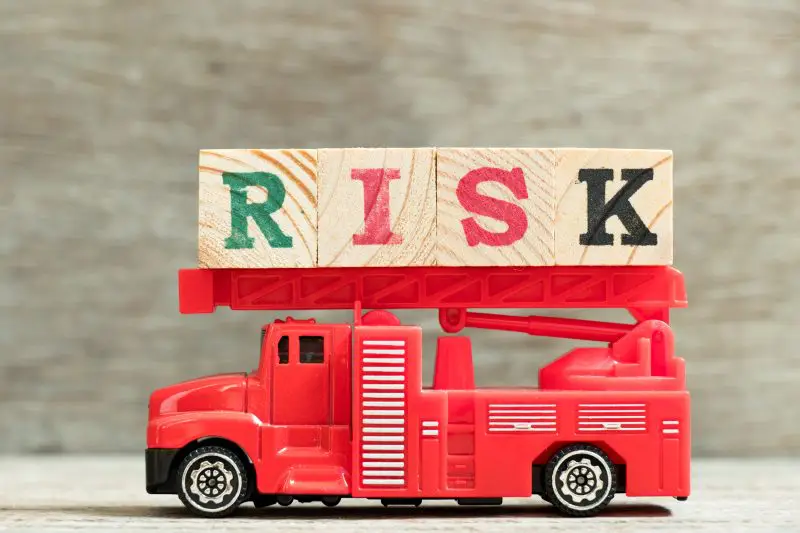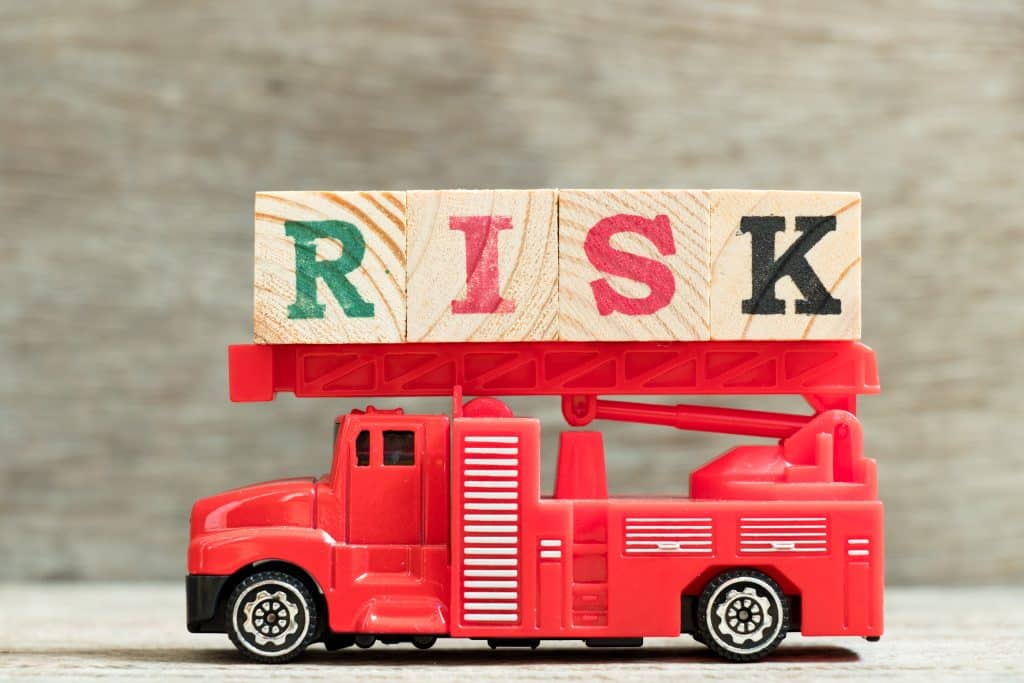 Fire risk assessments for blocks of flats
The Fire Safety Order (FSO) 2005, otherwise known as the Regulatory Reform Order, applies to all the communal areas in a block of flats, including rooms used by caretakers and concierges, or for storage. It also extends to plant rooms and outbuildings. It does not apply to the individual flats.
The legislation to reduce the risk of loss of life puts additional responsibilities on those who manage property.  This includes the directors of RMC and RTM companies.
If, as a result of a failure to properly carry out a fire risk assessment someone in the building or its immediate vicinity is put at risk of death or serious injury from fire, then an offence is committed which could lead to significant fines or, in serious cases, even a custodial sentences.
I live in a block of flats, do I need a fire risk assessment?
If your block of flats has common communal areas – hallways, stairwells, boiler rooms, etc –  then yes, you are required under FSO regulations to carry out a fire risk assessment.
The FSO necessitates that a Responsible Person must undertake an assessment of the fire risks and maintain a record which must be reviewed and kept up to date.
When carrying out a fire risk assessment the Responsible Person needs to be able to:
Carry out the assessment identifying any dangers
Provide advice on how to reduce the risk
Provide documentary evidence of the assessment
Why do I need a fire risk assessment?
The courts take fire safety very seriously and people responsible for property have been fined and imprisoned for failing to comply with the legislative requirements properly, thereby endangering life.  Particular reasons for which convictions may be given include but are not exclusive to:
No or insufficient smoke alarms
Absence of a fire detection systems
Inadequate fire doors
Build-up of waste in a boiler room or using communal areas for storage.
No emergency lighting
No fire extinguishers or fire blankets available
What should my fire risk assessment cover?
Here are some of the things you need to consider when conducting a fire risk assessment report.  To ensure your report meets FSO requirements we would recommend using a specialist Fire Risk Assessor who has the experience and knowledge to develop a comprehensive report.
Scope of a fire risk assessment report
Identify the premises being assessed
Identify the fire hazards affecting your premises
Evaluate, remove or reduce the risks of fire
Record your findings and prepare an emergency plan
Provide training if required; and document it
Review and update your fire risk assessment regularly
You'll need to consider
emergency routes and exits
fire detection and warning systems
fire-fighting equipment
the removal or safe storage of dangerous substances
an emergency fire evacuation plan
the needs of vulnerable people, for example the elderly, young children or those with disabilities
providing information to residents and anyone working on the premises (even if only on a contract basis)
include any training.
communicating your action plan so that residents know what to do in the event of a fire.
The report should be reviewed and approved by the Directors of the RMC or RTM company.  Any actions agreed to reduce risk should be documented and followed up.
Where can I find a competent Fire Risk Assessor?
If you are the director of an RMC or RTM company, or are responsible for managing your block, then you are deemed the 'responsible person' and legally obliged – as per the requirements of the Regulatory Reform (Fire Safety) Order 2005– to conduct a fire risk assessment.
If you're not sure your current fire risk assessment's been carried our property, then your local fire and rescue authority might be able to help you identify a locally competent Fire Risk Assessor – but they  can't carry out risk assessments for you.
Many people lack the expertise or time to do a fire risk assessment, or are simply not comfortable taking on the responsibility of such an important task.  This is where a professional Fire Risk Assessor can help.
It's worth noting that even if you appoint an external Fire Risk Assessor you, as the responsible person, can still be held accountable if mistakes are made.
You are not expected to be an expert in fire safety, but you are expected to make reasonable checks to ensure that the person carrying out the assessment is adequately qualified and experienced.
Tips for finding a Fire Safety Assessor
The London Fire Brigade offers these 8 tips to find a competent Fire Safety Assessor:
Ensure they are on a professional fire risk assessor register and that they meet the competency criteria established by the Fire Risk Assessment Competency Council.
Check that they have experience of undertaking fire-risk assessments for your kind of business and premises
Request references from previous clients in premises of your type
Ensure that the scope of the work you want carried out is agreed in
Ensure that you provide the assessor with access to all areas and information
Obtain alternative comparable quotes
Ask for proof that they have sufficient insurances
Keep records of the steps you took in selecting your fire risk For more information on fire-risk assessments visit http://www.londonfire.gov.uk/FireRiskAssessment.asp
You can find more guidance on Fire Safety Risk Assessments on the 'National Fire Chiefs Council' (links to  https://www.nationalfirechiefs.org.uk/Finding-fire-risk-assessor) website.

It is important to remember that blocks of flats are considered commercial premises, i.e. non-domestic premises.  So everything from 2 flats in a converted house to more than 200 flats in a purpose built block, is considered commercial property and subject to Fire Safety Order legislation.
Disclaimer:  This article does not purport to be comprehensive or to give legal advice. While every effort has been made to ensure accuracy, Deacon cannot be held liable for any errors, omissions or inaccuracies contained within the document. Readers are always recommended to take further professional advice before making any decisions.
Deacon
FP145-2019-10288