Landlord Building and Contents Insurance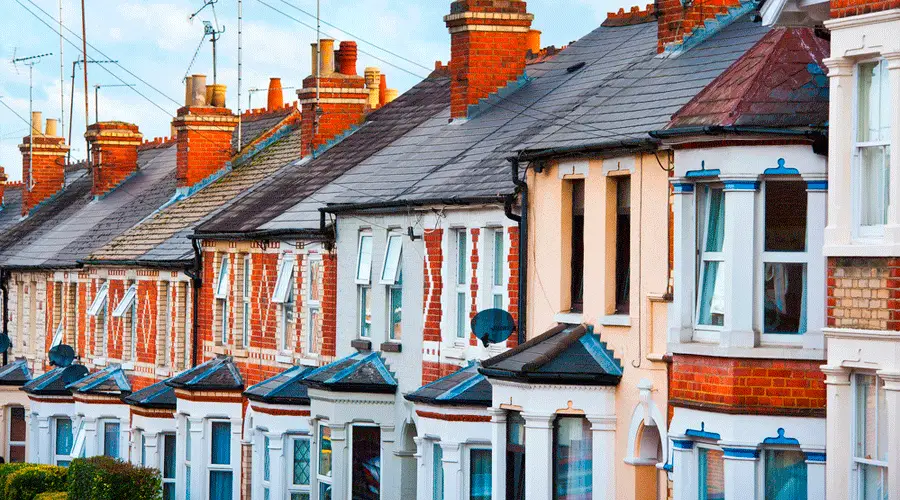 Why you need landlord buildings and contents cover
Your rental property can be a great asset. But as a landlord, if you're unprepared or just plain unlucky, it can fast become a financial burden.
With our buildings and contents insurance, developed for landlords and buy-to-let investors, you can rest assured your rental property is in safe hands.  Give us a call or request a callback now for:
Buildings and Contents Insurance
Buildings Insurance only
Contents Insurance only
Key benefits of cover
the building up to the sum insured
garages, domestic outbuildings
car parks, roads, pavements, terraces, patios, drives and footpaths
walls, fences, gates, canopies, TV aerials, satellite dishes, external lighting,lamp posts, fixed signs, CCTV
drains, sewers and septic tanks
fire, storm, flood
public liability up to £2 million (option to increase to £5 million)
landlords' contents up to the sum insured on the policy
Our polices have been developed especially for residential landlords and buy-to-let investors. Choose from Buildings, Contents or a combined Buildings & Contents policy for better value. The combined policy includes all the benefits listed in our standard Buildings and standard Contents policies.
Highlights of cover*
A full summary of the cover or the full policy terms and conditions are available on request.
Theft & attempted theft
Riot, civil commotion, strikes, labour or political disturbances
Malicious damage
Malicious damage by tenants Up to £10,000 per claim
Escape of water or oil from any fixed domestic appliance or system
Frost damage to fixed water or heating systems
Accidental damage to buildings
Falling trees & branches
Property owners liability – Up to £5 million
Standard subsidence excess £1,000
Period of cover for unoccupied buildings before terms apply – Up to 60 days
Alternative accommodation (% of building sum insured) – Up to 33.33%
Loss of rent – residential (% of building sum insured) – Up to 33.33%
Trace & access – Up to £10,000 per claim
Theft of keys – Up to £2,500 in any one period of insurance
Loss of metered water-  Up to £5,000 per claim
Unauthorised use of electricity, gas or water – Up to £1,000 per claim
Theft of contents from domestic outbuildings/ garages – Up to 5% of the Contents Sum Insured
Landlord's contents based on sum insured (optional) – Up to £30,000
Landlord legal expenses (optional) – Up to £50,000
For a copy of our guide to Residential Landlord insurance, the cover provided under a standard policy* and examples of how the cover could benefit you, click here.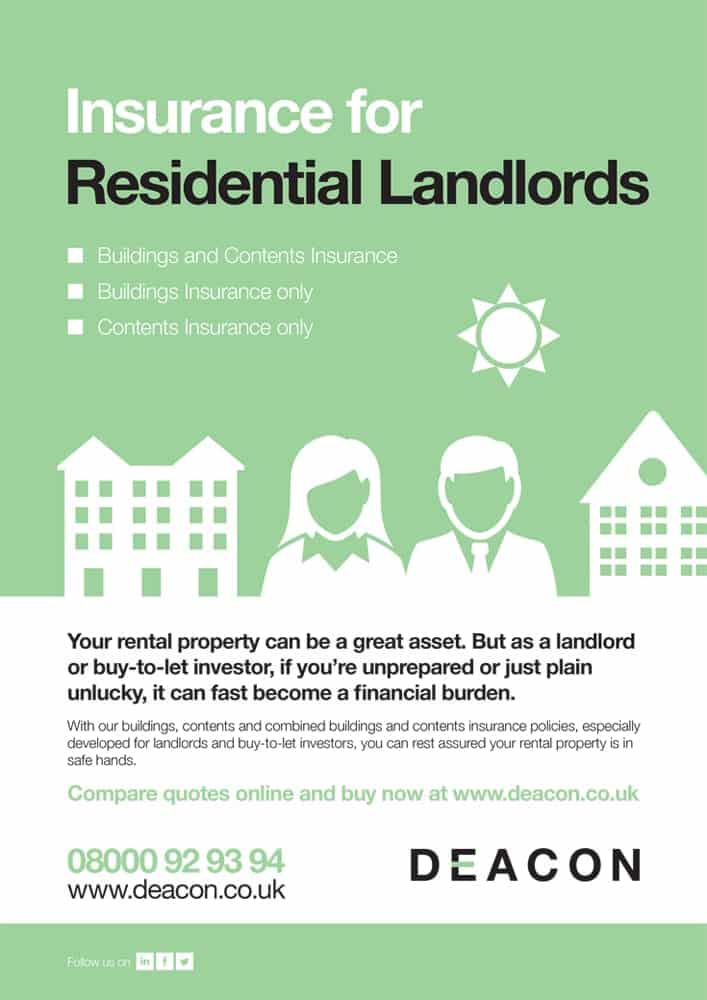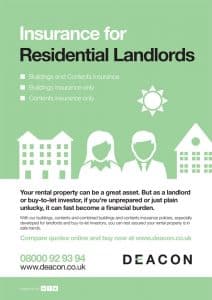 * For full terms and conditions please refer to the policy wording available on request. As with all insurance policies, the policy is subject to limits, conditions and exclusions. For more information please contact us to discuss further, or request a full summary of the cover or the full policy terms and conditions. The opinions and views expressed in the above article are those of the author only and are for guidance purposes only. The authors disclaim any liability for reliance upon those opinions and would encourage readers to rely upon more than one source before making a decision based on the information.