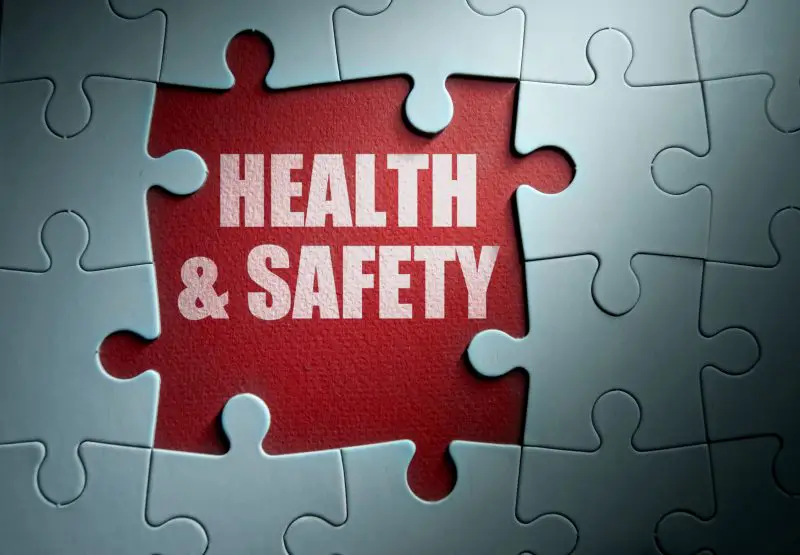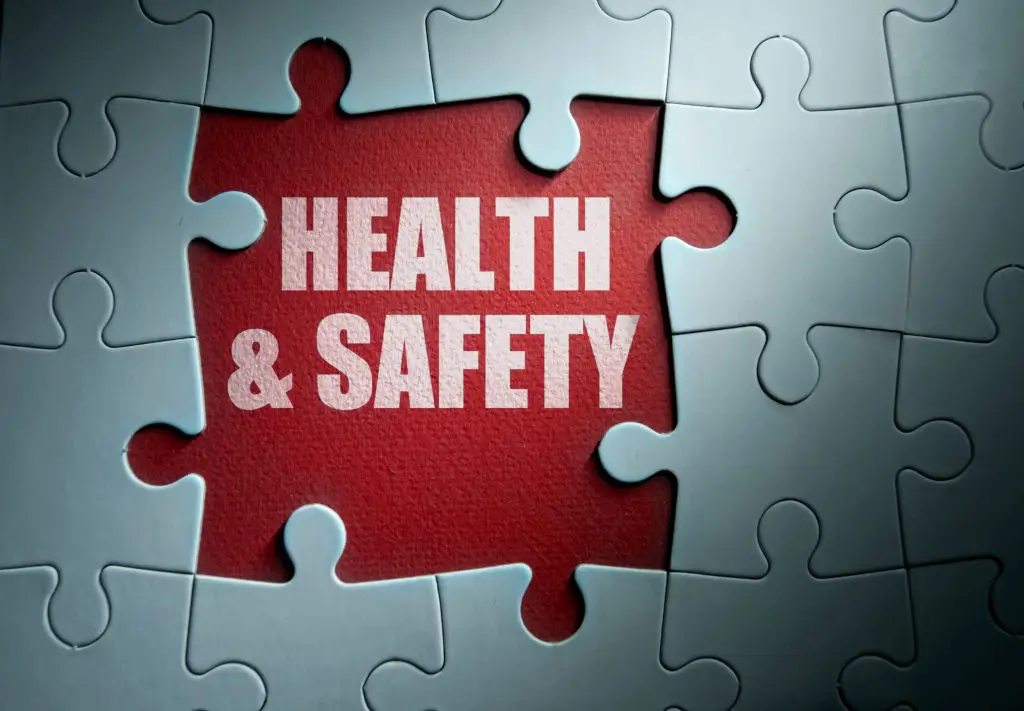 Do you need a Health & Safety Risk assessment?
If you are the director of a Resident Management Company (RMC) or Right To Manage Company (RTM), or someone who is responsible for running your building, then it's advisable to ensure you have access to the Health & Safety assessment for your block.
Blocks of flats, whether it's two in a converted property or multiple flats in a purpose built block, are considered commercial premises.  As such, if you employ people then under Health & Safety Executive (HSE) legislation you have a legal duty to be able to demonstrate that you have done everything that is reasonably practicalable to ensure the health, safety and welfare of  employees (Health & Safety Executive).  You have a similar duty to residents, visitors and contractors.
I don't employ anyone, do I still need a risk assessment?
You may think you don't employ anyone but consider this.  Examples of employees and contractors, which would make your premises a workplace, include gardeners, tree surgeons, window cleaners, managing agents and their employees, and anyone who does occasional contract work on the site, for example engineers, electricians and plumbers, who maintain communal areas and services.  And don't forget that similar duty of care for residents and visitors.
The law is very clear and failure to comply with HSE regulation can result in you having to pay compensation, fines, be issued with improvement notices, prohibition orders and even prison sentences.
In short, if you are responsible for the running of your block, then it is your responsibility to carry out an assessment of the risks, fully document the results and any actions taken, and keep a record of the assessment.
If something does go wrong you can use this to help prove you have taken all reasonable steps to prevent injury or harm on your premises.
You might consider doing this yourself with the help of questionnaires, but are you qualified?  Ideally, it should be undertaken by a  competent person who has sufficient training, experience and knowledge, who can ask the right questions and who can:
Carry out the assessment to identify the dangers
Provide advice on how to reduce the risk
Provide documentary evidence of the assessment
Managing the health and safety requirements for your block doesn't have to be arduous, expensive or take up a lot of time, and it's probably easier than you might think.
The good news is that if you have taken reasonable steps to prevent accidents and harm to  employees (and the injury or illness was caused after 1 October 2013), then you probably won't have to pay them any compensation.
 Who is responsible for doing a risk assessment?
As the director of an RMC or RTM company, or the person responsible for running your block, then you are responsible for health and safety aspects of managing your block.
You can delegate the task, for example to a managing agent, but ultimately you are responsible.  So we would recommend using someone who is qualified and experienced in this field.
What will a risk assessment cover?
A risk assessment will help you identify what might cause accidents and harm to people, and whether or not you are doing enough to prevent that from happening.   And when this has been done, you then need to identify what the risks are AND what appropriate and sensible control measures you will adopt to minimise risk.  For example:
what could potentially harm people
who might be harmed and how
evaluate the risks; what controls do you need to put in place – or add to existing controls – to minimise risk
keep a record of the above assessment; this can be electronic or handwritten; the important thing is that it is retrievable should you ever need to produce it as evidence.
Review and update your assessment if anything changes.
You should be able to show from a risk assessment that:
proper checks were made
all the people who might be affected were included
all significant risks were assessed
the precautions put in place to minimise risk are reasonable
and that any remaining risk is low
There is no need to include insignificant risks, for example, those arising from everyday life –  unless something changes to increase the risk.
When do I need to do a risk assessment?
This should be done if you're planning any work which poses a risk of injury or ill health and it should cover all the people who might be at risk.  Some workers may be at risk because of the nature of their work, such as lift engineering contractors or gardeners using machinery.
Are you insured for health & safety risks?
Even when you have done everything you reasonable can to minimise the risks of accidents occurring on your premises, there are never any guarantees.
And if, despite your best efforts and following a risk assessment, an employee is injured or becomes ill as a result of the work they do for you, they can claim compensation from you.
If it goes to court and you are found liable, then employers' liability insurance can help pay any compensation awarded to an employee.
What's more, as the director of an RMC or RTM company, you could be held personally liable for any compensation, so be sure to check that your Directors & Officers Insurance cover offers you protection.
Where can I find out more about health and safety risk assessments?
For more information visit http://www.hse.gov.uk/simple-health-safety/index.htm