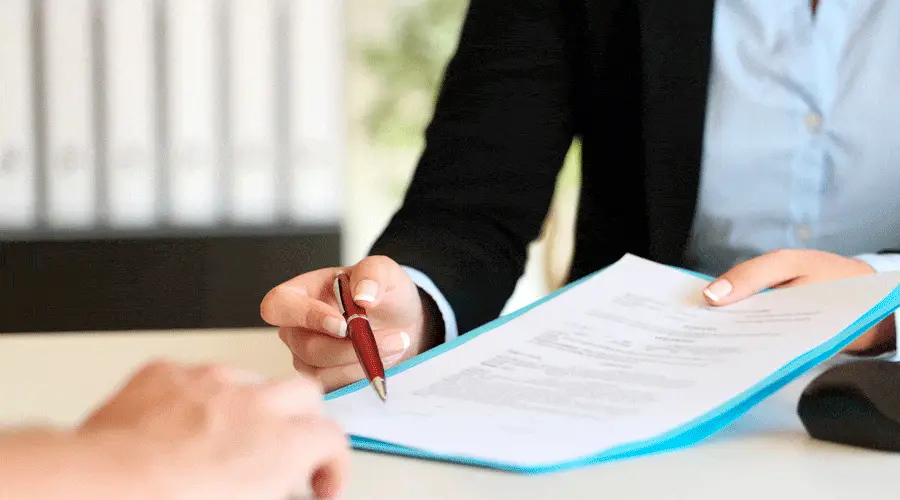 Landlord Liability Insurance Explained
Whether you're a full-time landlord or buy-to-let investor, this policy safeguards you against missed rental payments from your tenants and any unwanted legal expenses which may occur from the tenancy, including legal advice and court costs.
Your rental property can be a great asset. But as a residential landlord or buy-to-let investor, if you have problems with your tenants it can become a financial burden.
Developed for landlords, our legal policy helps protect you against unwanted expenses which may occur from the tenancy, including legal advice and court costs. Add rent guarantee to the policy and it will also help to recover rent owed to you by tenants or ex-tenants. This cover has been developed to help in a number of situations including:
pursuing a claim against another party following damage to your property
assistance with the eviction of squatters from your property
help to repossess your property
help to recover unpaid rent due from your tenants
defence of prosecutions brought against you
accommodation costs up to £75 per day whilst you are trying to regain possession of your property up to a maximum of £2,250 in total
the payment of rent up to a maximum of 12 months or until you obtain vacant possession (only operative if shown in the Schedule)
Our residential landlord legal insurance (with the option to add rent guarantee cover) can be purchased as a single policy or you can add it to your Buildings or Buildings & Contents policy.
Key features of our residential landlords legal expenses insurance with optional rent guarantee*
Up to £50,000 cover.
Property:
Assistance with the eviction of squatters from your property. Also help to repossess your property from tenants.
Criminal Prosecution Defence:
Defence of a criminal prosecution relating to the letting of the property, brought against you as the landlord.
Repossession:
Pursuing a claim for repossession of your let property.
Accommodation Costs:
Up to £75 a day subject up to a maximum of £2,250 to pay for your accommodation while repossession is sought.
Documents:
Access to legal documentation to download such as a standard will, power of attorney along with information relating to letting your home.
24/7 Residential Landlord Legal Advice:
Telephone Helpline and UK tax advice for UK residential landlords.
Rent Guarantee:
This is optional and available at an additional cost. It will help you recover rent owed to you by tenants or ex-tenants.
For a copy of our guide to Residential Landlord insurance, the cover provided under a standard policy* and examples of how the cover could benefit you, click here.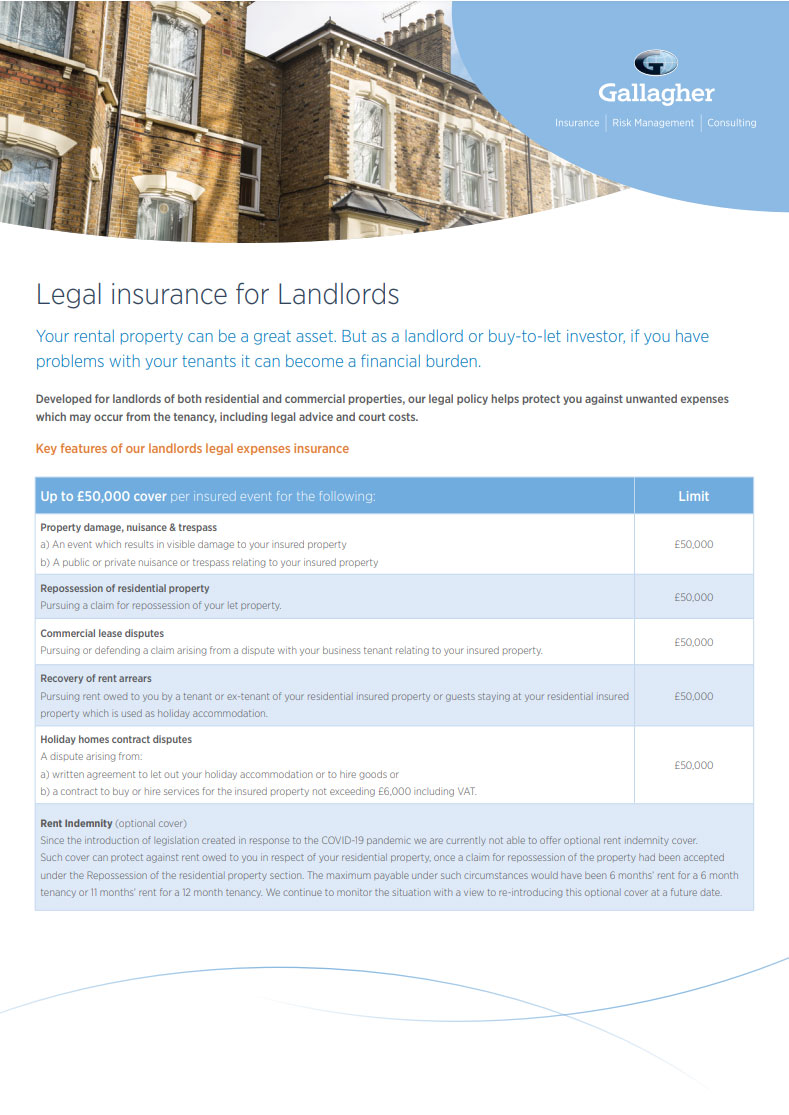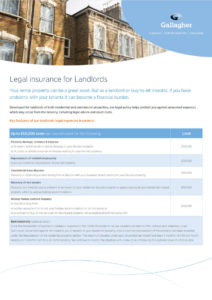 *As with all insurance policies, this policy is subject to limits, conditions and exclusions. For more information please call us or email us to request a full summary of the cover or the full policy terms and conditions. This document does not purport to be comprehensive or to give legal advice. While every effort has been made to ensure accuracy, Gallagher cannot be held liable for any errors, omissions or inaccuracies contained within the document. Readers are always recommended to take further professional advice before making a decision.
Frequently Asked Questions
What is legal and rent guarantee insurance for landlords?
Legal and rent guarantee insurance, sometimes known as rent protection insurance, is usually optional and can be added to an existing landlord policy.  It can help provide protection if your tenants get into difficulty paying their rent, or help with legal expenses that you may incur from the tenancy.
Does landlord insurance cover legal costs?
Landlord legal insurance is generally optional cover that can be added to your landlords insurance policy.  It can provide help with legal costs, such as advice and court costs, resulting from the tenancy and disputes with other parties.
How does rent guarantee insurance work?
If your tenants fail to pay their rent, you can sually claim on your policy once they are a month in arrears.  Typically, a rent guarantee insurance policy will then continue to pay out monthly for a fixed period or sooner if your tenants start paying their rent again.  As always, the devil is in the detail so you should check the policy wording. 
Can't find an answer to your question?  Simply email your question to us at ukinfo@ajg.com.