We specialise in arranging buildings insurance for blocks of flats, apartments and rented property, from just two flats in a converted house to 200 in a purpose built block, of standard and non-standard construction, including listed buildings and unoccupied property.
With 30 years' experience, Deacon is one of the longest established brokers specialising in buildings insurance for blocks of flats and apartments, often referred to as block insurance, and more recently let property.  We understand that cover and price are important to you, and we will search our panel of well-known insurers to find you comprehensive cover at a competitive price – so you don't have to.
COVID-19 click HERE for a message from Deacon.
Who we provide insurance for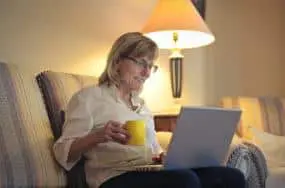 Blocks of flats
You may be a director of a Residential Management Company (RMC), Right to Manage Company (RTM), member of a Residents Association, a leaseholder or simply a resident who has volunteered to organise the buildings insurance for your block of flats.