Group emergency assist cover explained
If an incident occurs in your flat – which might also affect other flats in your block – our Emergency Assist cover means advice is just a phone call away and could really save the day.
If you have group emergency assist, you'll have a number to call if something goes wrong and you need it fixed straight away.
If the Emergency Assist provider is unable to give you advice over the phone, which will help you fix the emergency yourself – or if it is not safe to do so – they will send one of their appointed tradespeople to your home.
It's important to remember that using someone you know generally won't be covered because they've not been approved by the insurer.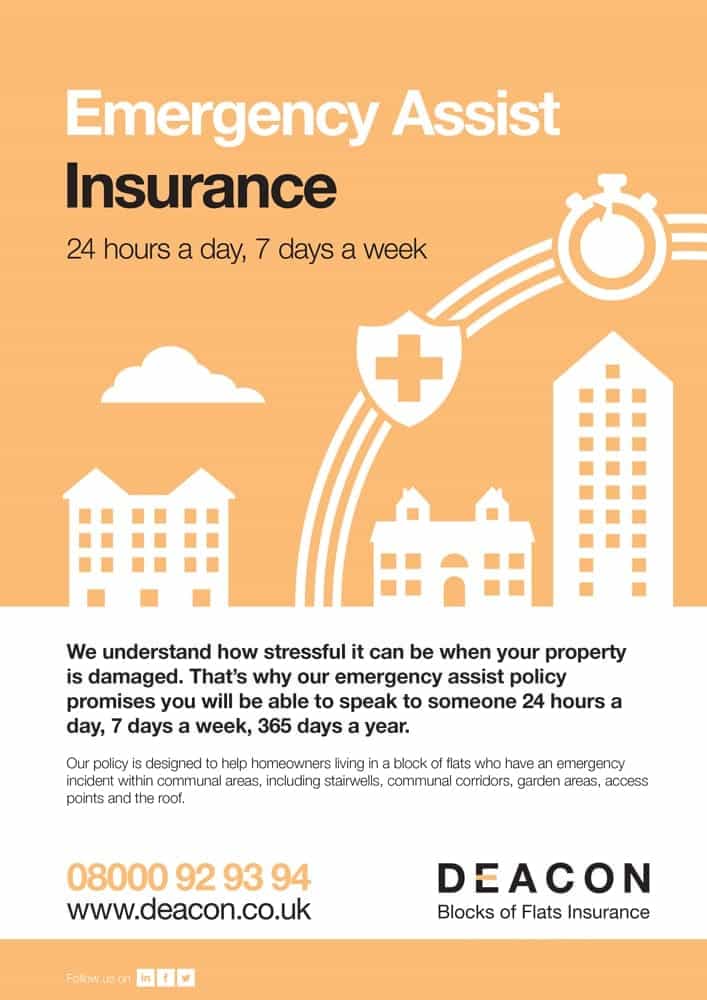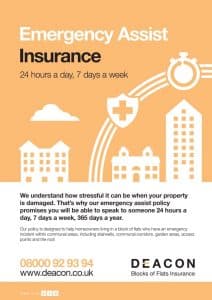 For full terms and conditions please refer to the policy wording available on request.