This cover, which includes public liability insurance, provides cover for communal facilities of complex estates. These can be managed direct by the leaseholders or by agents on behalf of companies such as Resident Management Companies (RMCs) or Right to Manage (RTMs) companies.
The estate may comprise multiple blocks of flats or a mix of blocks and houses. The 'facilities' may simply be private roads but they can also extend to electric gates, street lighting and even communal play areas, swimming pools and gyms. Your lease should tell you what is considered 'Communal Estate'. This insurance can provide peace of mind and protect you against the sometimes high cost of damage caused to the communal areas.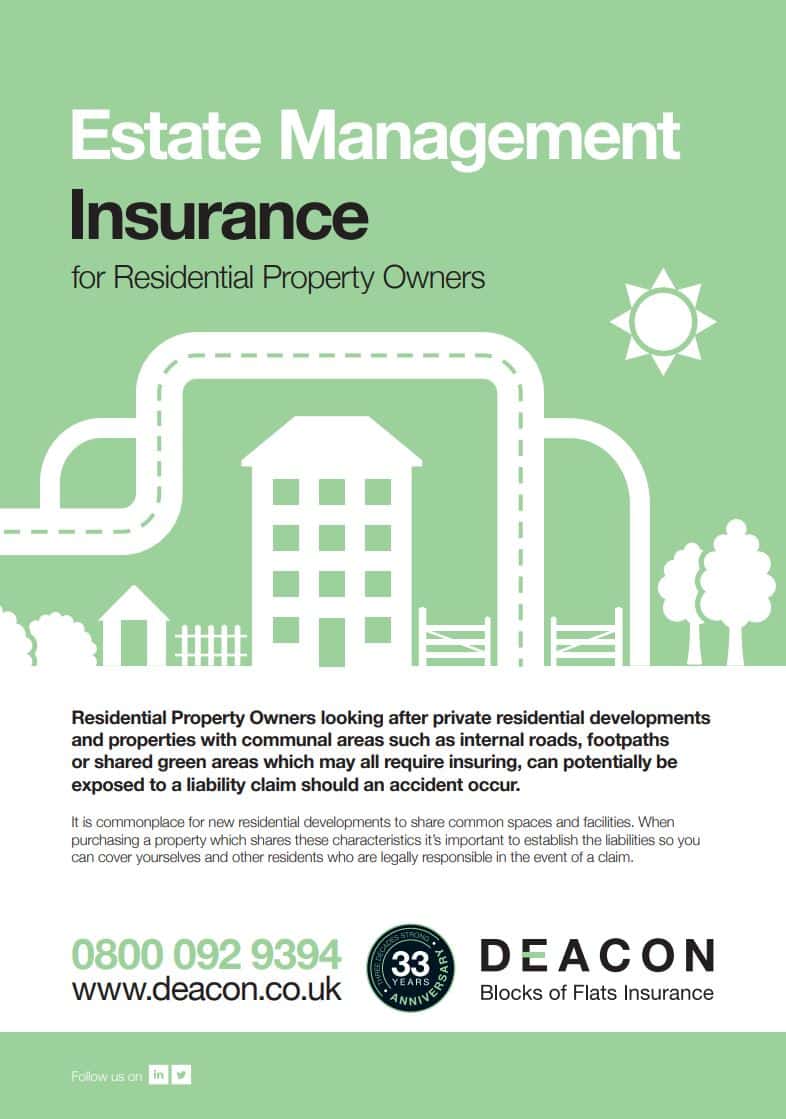 For full terms and conditions please refer to the policy wording available on request.