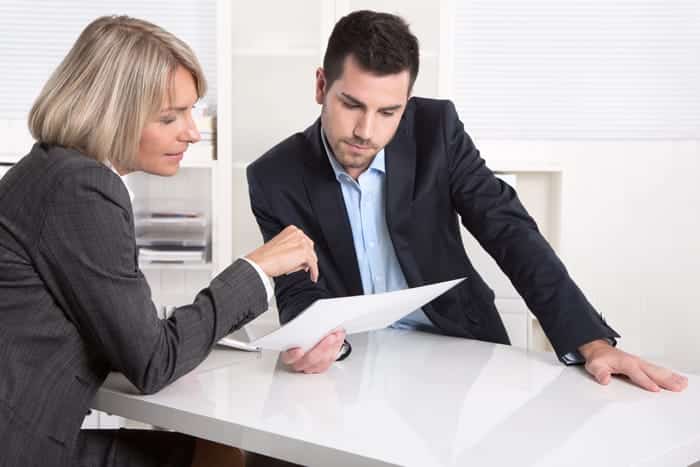 Protecting your business
As a professional, even verbal advice given to your clients is potentially legally binding, which is why professional indemnity (PI), sometimes known as professional liability insurance, is so valuable.
It provides the peace of mind that comes from knowing you are protected from potentially catastrophic financial loss and the reputational damage that can result from claims levied against you by dissatisfied customers.
Our policy provides higher levels of cover than most other policies on the market, exceeding the minimum required by professional organisations such as The Royal Institution of Chartered Surveyors (RICS) and the Association of Residential Managing Agents (ARMA)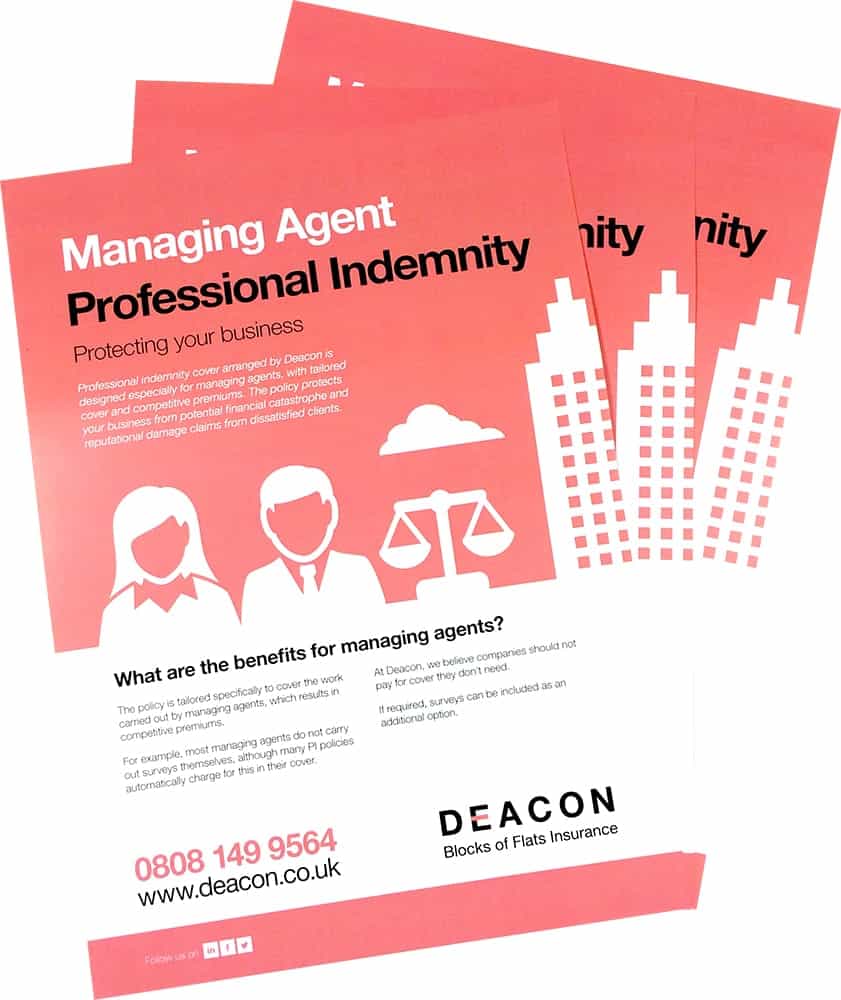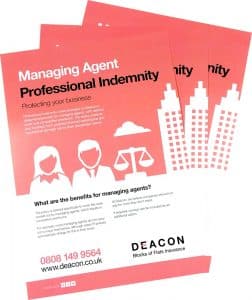 .
More than this, it has been carefully developed to cover the work carried out by managing agents, which results in competitive premiums.
For example, most managing agents do not carry out surveys themselves, although many PI policies automatically include a charge for this in their cover.   At Deacon we don't believe you should pay for cover you don't need, so we will only include this cover if you specifically request it.
For a copy of our Professional Indemnity fact sheet click here.