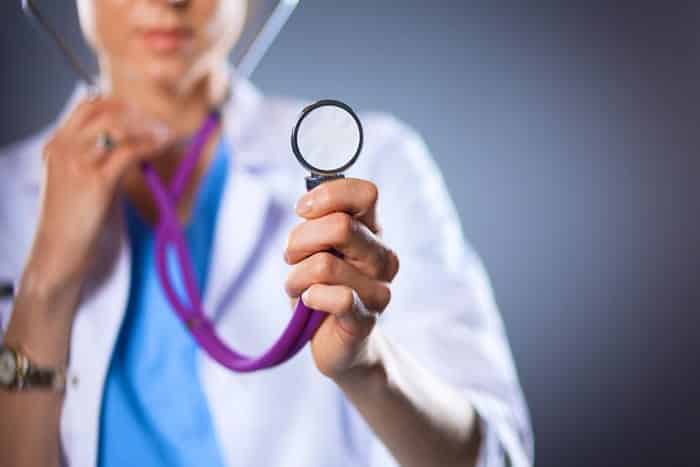 The problem with Professional Indemnity (PI) insurance is you may not know exactly what you're covered for until you need it – then it can be too late!
And while you may think you are covered with a standard or even an enhanced surveyor PI policy, even with the wider cover of the latter, you may not be covered for some risks that are important to you.
At Deacon we understand your business. It's one of the reasons why we ensure a policy placed through us meets the Association of Residential Managing Agents (ARMA) minimum requirements as standard – and that's just the start. As standard, our PI policy covers the key risks of your professional liability plus it also includes ombudsman costs, court attendance fees, loss of documents and health and safety legislation.
Importantly, whether you operate as a company or sole trader, because we understand the services you provide – which can include introducing, arranging or administering contracts of insurance – we will also ensure you are covered for insurance mediation. And if your needs require it, we also offer tailored PI cover where a policy is tailored to other individual and sometimes exacting requirements.
On the other hand, we also believe you shouldn't pay for cover you don't need. For example, many PI policies automatically indemnify agents for building surveys that they do not actually do themselves. At Deacon this is offered as an additional extra, so you only pay for the cover you need.
For a copy of our fact sheet 'Managing Agent – Professional Indemnity' please email agents@deacon.co.uk and simply put 'PI Fact Sheet' in the subject header. Alternatively, if you would like us to give your current  PI policy a free health check, please call us on 0808 149 9564.