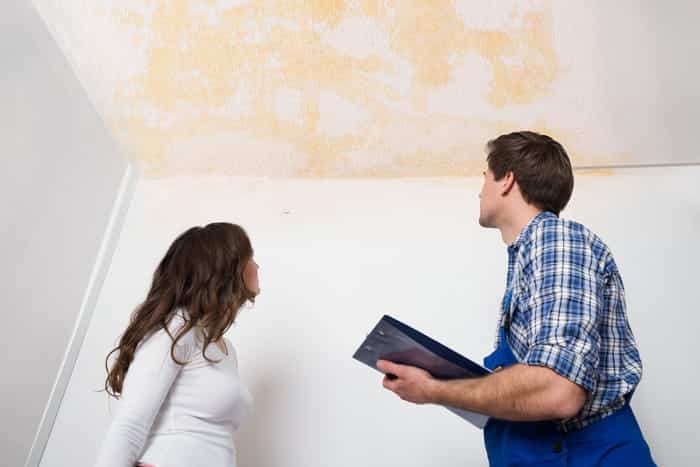 One in five home insurance claims is unsuccessful. This compares to just one in 100 unsuccessful motor claims.
According to the industry experts, the Association of British Insurers (ABI), it's mainly because people are confused about what is – and isn't – covered when it comes to water leaks or, as the insurance industry refers to it, an 'escape of water'.
One of the most common reasons for policyholders failing to receive a payout is because of wear and tear, and lack of maintenance. Others had simply not understood that there was a policy excess and their claim was valued under the policy excess.
The worrying statistics were revealed when the insurance industry's umbrella body, the Association of British Insurers (ABI) published figures on the ratio of successful to rejected claims for the first time. While stressing that 79% of home insurance received an average typical pay out of £2,520, the ABI wants to share the news on failed claims to encourage everyone to read and understand their policy. Insurance will never replace general maintenance.
When the Deacon team looked at why people claim on their Deacon buildings policies, we found that some 60%* of claims were water related.
* Data captured 1 September 2016