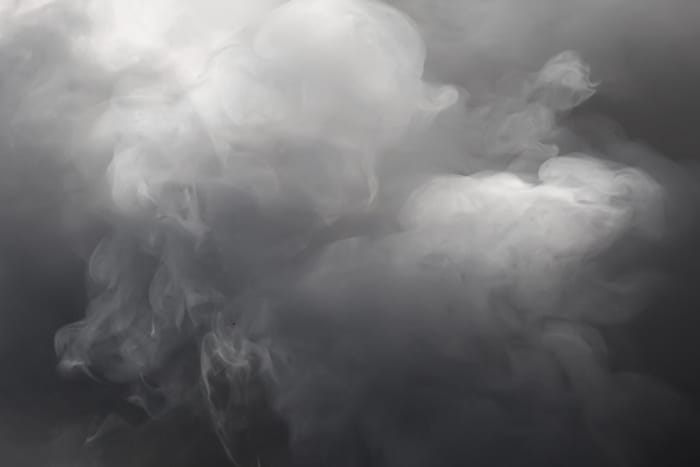 Did you know that you're at least four times more likely to die in a fire in the home if there's no working smoke alarm?
We were reminded of this by news that quick action by paramedics ensured that a burnt microwave dinner did not become a disaster for a block of Wigan flats.
When a flat filled with smoke, neither the cook or his neighbours had an early warning of the danger because, according to fire crews, the owner had removed his smoke alarm!
It's hard to imagine why anyone would do that, especially when you can often get them fitted for free. There's lots of great advice from the Fire Service here . The best starting point is to check that every flat in the building does have a working smoke alarm and residents press the test button at least monthly to make sure the battery is charged. Fire kills!
Perhaps one "excuse" for removing a smoke alarm is that burnt offerings can often set an alarm off and you might not want to disturb neighbours. We think the neighbours would rather be disturbed!
When did you last test your fire alarm? Do it today and encourage your friends and neighbours to do the same. You can forward this cautionary tale via Facebook and Twitter if it helps.
You can also download download your free copy of 'Fire Safety in the Winter' from the Department for Communities and Local Government (DCLG). The leaflet has tips on how to be fire safe throughout winter, which the DCLG says is a particularly risky time for fires.