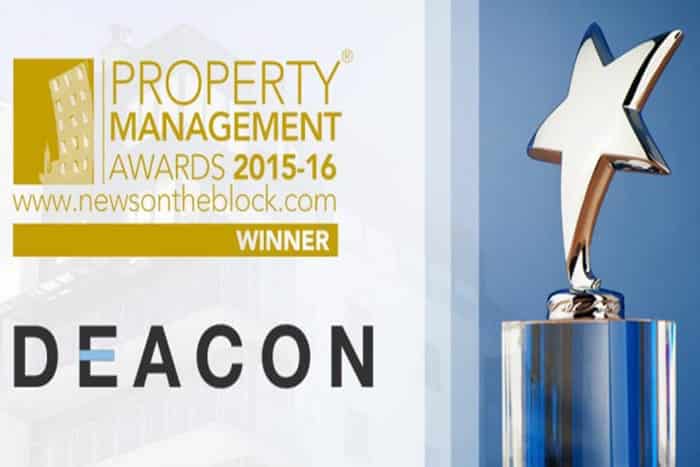 We are very careful about who we invite to join our award-winning* team and we're delighted to welcome two new faces to agent support: Mel Beeke and Cerri-Anne Santos!
Mel spent 15 years in corporate banking working for JP Morgan before moving to insurance in 2011. Working in key account support roles, Mel gained valuable experience in administration, client support and account management, before joining Deacon earlier this month as an Account Manager.
Administration Assistant Cerri, who joins the agent support team from the health insurance sector, arrived with commendations for attention to detail and an understanding of client needs in often complex and stressful situations. In her new role at Deacon, Cerri's helps to ensure customer records are accurately maintained, whether they have two or 200 blocks in their portfolio.
We hope you will also join us in congratulating our colleagues who have enjoyed news of exam success this month.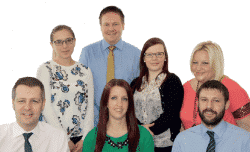 Dean Kressinger and Gemma Dixon have both achieved their Cert.II qualification and three more colleagues are currently studying – so, watch this space!  Collectively, our agent support team has more than 100 years' experience providing insurance cover for flat and apartment buildings.
They are part of the 54-strong Deacon team whose relentless pursuit of outstanding customer service helped Deacon scoop the coveted Block Insurer of the Year Award at the 2015/2016 Property Management Awards.
Pictured are: Front, from left: Peter Elford, Gemma Dixon, Dean Kressinger Back, from left: Cerri Santos, Chris Lowe, Jade McPartlan, Melanie Beeke
* Broker Claims Team of the Year 2015/2016, The Property Management Awards.